Our Team at Burke Road Chiropractic Centre
Dr Peter Richardson graduated from the Phillip Institute of Technology School of Chiropractic (now RMIT) with the Vyvyan Daley Memorial Prize for Chiropractic Principles.
For five years he worked as an associate in Essendon and Werribee, then started his own practice in Armadale. In 1996 he moved to Sydney to work as a chiropractor in Circular Quay. In 1999 he returned to Melbourne to establish Burke Road Chiropractic in Camberwell, where he continues to help people to this day. It is the culmination of years of study and application of the most up-to-date techniques in chiropractic.
The aim of the centre is to make chiropractic care accessible to everyone and get you as well as you can be. We pride ourselves on being a 'boutique style' clinic, focusing on the little things that make your experience more enjoyable.
Our techniques are state-of-the-art and our friendly staff aim to make you feel welcome and at ease.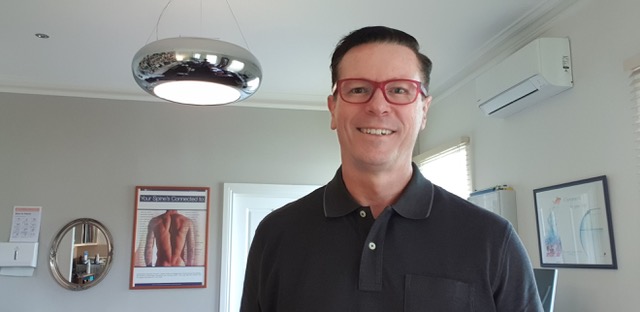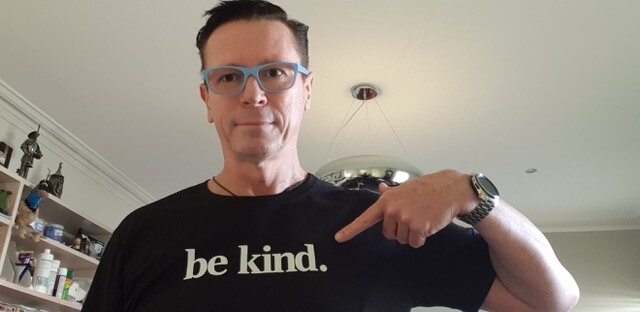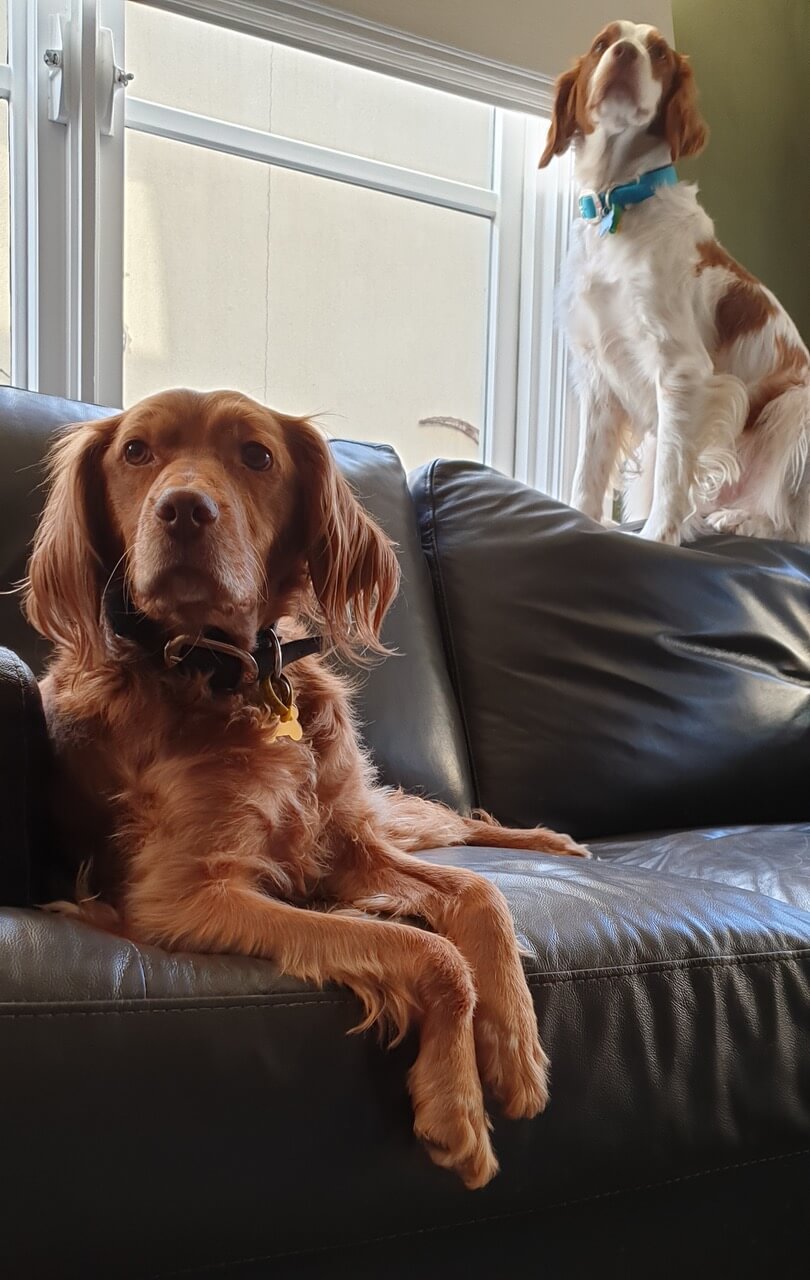 Doggy Downtime: Fridays at the Local Shelter
There are 2 parts to the answer.
Firstly, from the mental health angle, it's important to have a healthy work/life balance. A realized years ago that if I worked 6 days a week, I would start resenting my work and that probably wasn't good for my patients. We all need a bit of time away from our work to recharge and refocus.
Secondly, I use this time away from work to volunteer at a local dog shelter. I have been volunteering at The Save-a-Dog scheme in Stonnington for over three years now. I suppose it's our unofficial charity at the clinic.
Would you like to contribute to the welfare of dogs?
We have a towel donation hamper in the reception area of the clinic and every couple of weeks I take a bag of fresh towels down to the shelter. The other workers at the shelter always appreciate how clean ( and occasionally ironed!) our towels are.
You can find out more about my Friday Office HERE